Hi! On this site you can find owners manuals for such Changan cars as: Changan SC7080 Alto, Changan SC7080 City Baby, Changan SC7090 Zen, Changan SC7100 Swift, Changan SC7130 Gazelle, Changan Antelope, Chana Star, Chana Star 2, Chana Benni, Chana Z-shine, Chana Joice, Chana ALSVIN, Chana ALSVIN Hatchback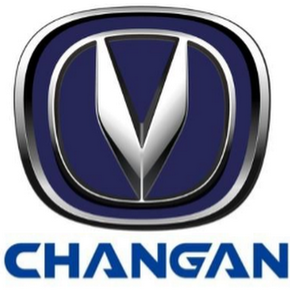 Changan Automobile Group (also known as CHANA) - Chinese carmaker. The third largest automaker in China.
The company was founded in 1862 in Chongqing, then a small engineering factory was established. After 1949, when the revolution took place in China, the factory was taken over by the state. From 1958 to 1962 there were issued army compact SUVs. In 1983, it was organized by a joint venture with the Japanese firm Suzuki. In 1995 it was held corporatization. Group plants located in Chongqing, was renamed Changan Automobile Group. In 2001, it was organized by a joint venture with Ford Motor.
In 2008, about 700 000 cars have been collected on company plants. In 2010, to be exported is not less than 100 000 cars. In 2010 it issued a total of 1,102,000 Car.
It is difficult to say whether the appearance of new items will be just as impressive as in the global automotive show, but crossover Changan CS95 is ready to conquer the world with their new ambitious features. Not yet published model of the manufacturer of the conveyor, and already you can read interesting reviews about the Chinese crossover appearance. In the photo you can see the following important aspects of the future compact SUV:
advanced design leaves no doubt that the company itself has created the appearance of a new car;
Chang'an under the wing this is the first major project that could change world opinion about the Chinese industry;
Changan CS95 may well become a leader and actively marketed worldwide without any patent problems;
Machine fully embodies the design features of the new aspirations of the modern world;
according to the existing data, technology under the hood Chang'an will not be worse appearance.
Chinese concern hides a lot of information, because the new car is under Chang'an Information cap. This creates a certain suspense, which is always not enough for a normal start-up to market models. This suggests that Chinese companies finally learned how to properly run good projects.
While Changan CX20 model was not made public, we have the courage to believe that this year the company can replenish its range of this extraordinary car. It is a small, but high hatchback with interesting characteristics. In 2013, the car was updated and has received a number of important points of interest: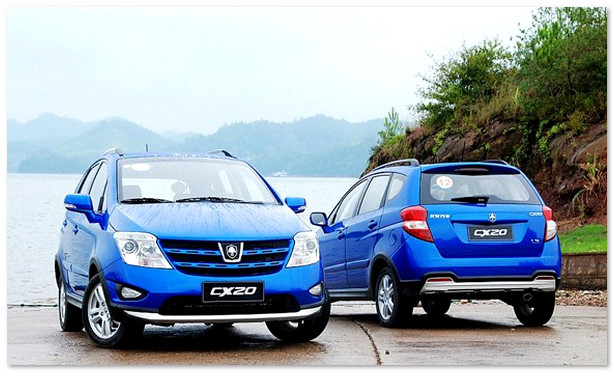 good technique - a 1.4-liter engine with a capacity of 100 horsepower;
excellent steering control, which saved the buyer of the former car problems;
China's new technology on board a small and modest hatchback Chang'an;
enough high-quality assembly, which indicates the potential output of cars on the world market;
excellent reviews of Chinese buyers of the new model.
Russian consumers will soon be able to buy excellent sedans Budget manufacturer Changan, which will show its benefits in low cost. The car was updated in 2014 and should soon appear in dealerships throughout Russia. The company promises to keep the cost of the machine at the level of 420 thousand rubles. The main attraction of the Chinese new car following: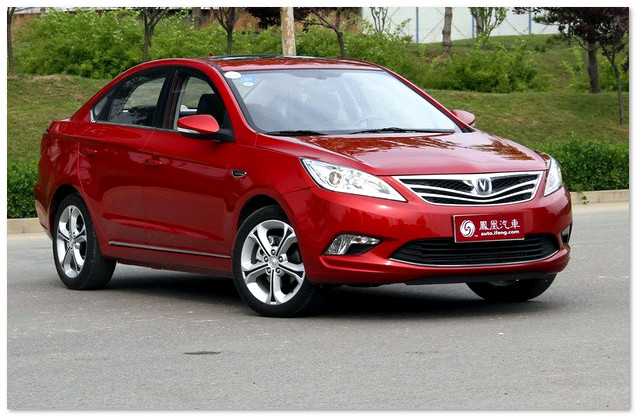 Changan Yuexiang V3 looks seriously updated and has received good performance;
quite familiar appearance has become the basis of consumer interest, because the machine is not pretentious and does not look cheap;
proprietary technologies from Chang'an even these modest money to provide complete comfort to the buyer;
the engine is small, but modern, it is remarkable for its modest fuel consumption;
Rod is not too big, but for the money and the buyer does not expect F1.
It is possible to make discounts on the price, but to the cabin of the new Chang'an will find fault. This Chinese car, but even machines from China are already receiving much more interesting materials in the finishing. The price competition there are only Chinese and domestic cars, but will be very difficult to break out in the leaders of the sedan.
The exterior of this car inspires confidence at first sight. If you want an excellent crossover with excellent performance and unusual design, buy Changan CS75. Soon you will begin to talk about these benefits: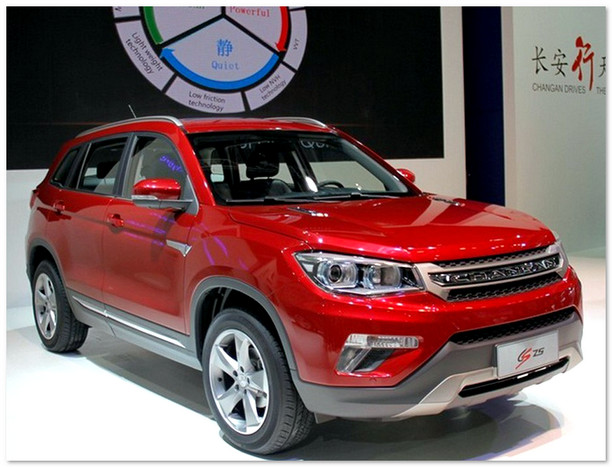 Chang'an flagship complete similarity with Korean popular cars;
the lack of traditional Chinese knots in a car that will break down;
good performance cars that can surprise the buyer;
availability of excellent complete sets at a great value.